About Our Gallery
About Our Gallery
There are those for whom generic jewelry designs and materials are not only sufficient, but preferred. They find comfort in the customary. And then there are people like us!
We seek out wearable art that causes conversations to stop and heads to turn. That's what you'll find here. I promise.
~ French Thompson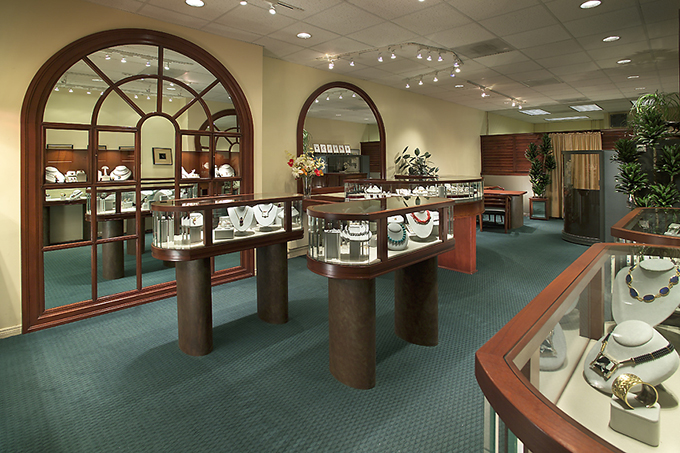 Designer/owner French Thompson brings the wearable works of nearly 30 award-winning, world-acclaimed artists to this jewel of a jewelry store in downtown Scottsdale. From Bali to Brazil. Precious metals and gemstones. The mystical. The whimsical. The signature.
Featured collections are forever changing, assuring the style conscious a fresh flow of originals and the artistically aware reason to return often.
If this is your first visit to our virtual galleries, welcome.
If you know us well, thank you.